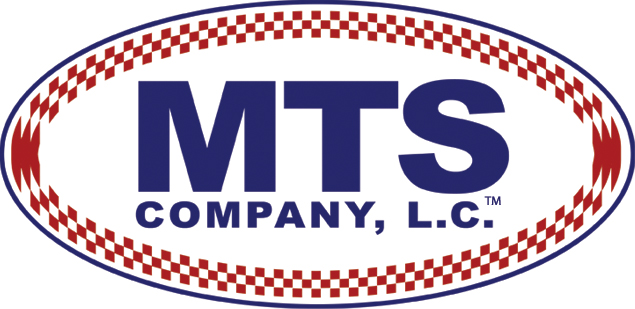 MTS COMPANY, L.C. manufactures the highest quality, replacement fuel tanks from high-density, cross-linking polyethylene. ALL MTS fuel tanks are proudly made right here in the USA for over 23 years.
*NEW for 2016*
2011-2015 Ford F250-F550 Super Duty
40-gal. diesel fuel tank w/ sending unit gasket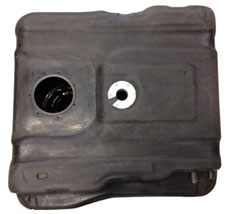 4740L
Over the last 23 years, MTS has grown from one CJ fuel tank to 67 different tanks for TRUCKS, JEEPS and SUV'S. With the introduction of each new fuel tank, MTS has added additional fuel sending units, fuel and vent hoses, radiator hoses, Jeep water pumps, differential gaskets and specialty parts with many more parts in development!
Tank Specifications:
High Density, Cross-linking Polyethylene
Targeted thickness of 1/4" for superior strength
No welds or seams to fail or leak
Will not crack even at 150º F above or 160º F below zero
No possibility of rust...EVER
Five year warranty on all tanks
Most tanks include a new O-ring/lock ring or gasket
FREE FedEx Ground shipping to 48 states
(EXCLUDES Clearance Items)
AK/HI/Int'l shipping available via USPS(some exclusions apply)
Contact us
Hours

Monday - Friday 8am to 5pm CST
Phone
USA: (800) 522-1622
Local / International: (563) 557-9577
Fax
(563) 557-0695
E-mail

Address

3270 Central Avenue
Dubuque, Iowa 52001
---